All Lit Up by Zeppa's
You can say the Holidays is our passion! And when it comes to putting extra cheer into the season, Christmas and Holiday lighting installation and decor gets the job done. With over 10 years of offering exceptional landscaping service to clients in the East Louisville region, we took our time to research the best options possible to bring in a new line of business for the winter months and decided to dedicate our time, expertise, and efforts into a Holiday Lighting company.
In 2015, we partnered wth a professional California-based seasonal lighting company. Using their advice, experience, and expertise, we rolled out our own locally owned and operated custom Christmas Lighting Installation Company – All Lit Up.
Through the years, we have developed a specialized team of designers, managers, and installers that work tirelessly through the holiday season to bring our clients extra cheer and beauty for the holiday season.
Our Company Goal
To give back the beauty, wonder, and joy of the season to our families and their homes.
Our Wish
That this season is one that you and your family look forward to and remember for always.
Our Team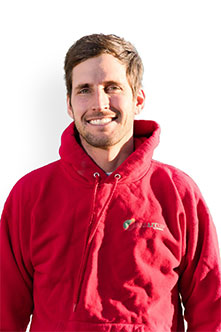 Antonio Zeppa
Founder and Principal
Chief Execuelf – best memory of Christmas is sitting in his driveway with his Dad and admiring how nice the house looked with the Christmas lights.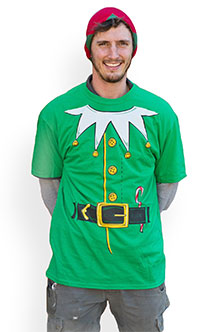 Andre Zeppa
Operations Manager
Chief Operating Elf – favorite food is caffeine and anything with sugar.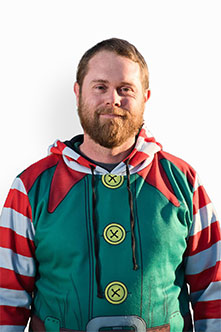 Jacob Moran
Lighting Manager
Chief Elf – he is the South Pole elf that does all the estimating, organizing and scheduling, when he says jump we all look at him funny.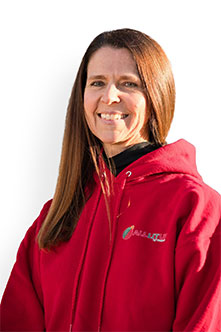 Lori
Office Team
Administrative Elves – they make sure that all the I's are dotted (with little stars) and all the T's are crossed.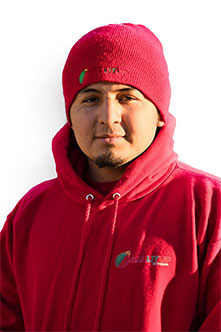 Edwin
Technician
Technical Elf – makes sure the job is done in a jolly manor.
Our Happy Residential and Commerial Customers
Ready for an Amazing Holiday Season?
Contact Us, Get Started, and Leave the Worries Behind
5801 Haunz Lane, Louisville, KY 40241